7th December 2019 8 December 2019
Posted by: Dean Le Warne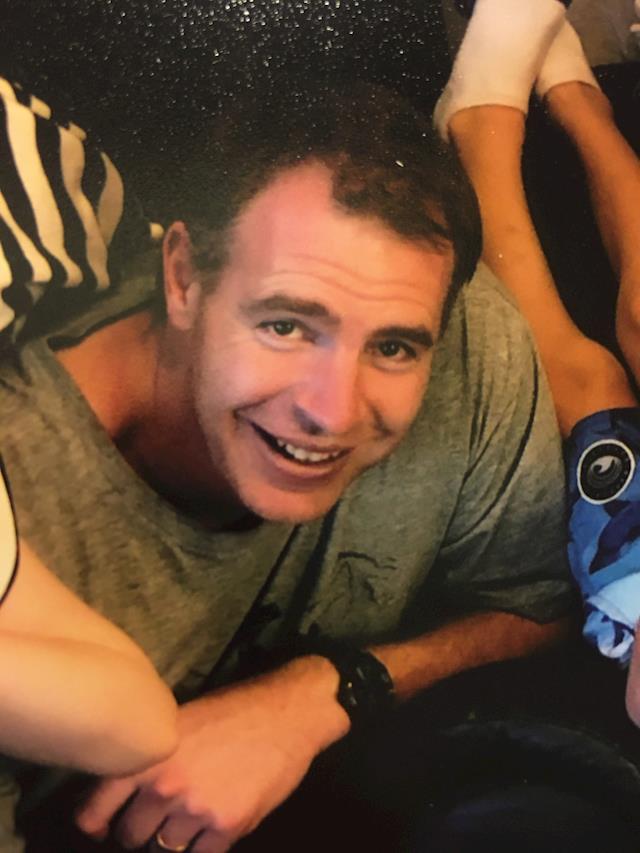 Its with great sadness that I have to inform all you wonderful people that Lionel passed away at home early on Saturday morning. He was strong to the end and didn't want to ever give up. Lionel was always amazed at peoples generosity given through this page and he would of loved to of thanked you all personally for your kind donations which gave him a chance of betting this, but it wasn't meant to be.
A celebration of Lionel's life will be held on Thursday 12th of December at Lamb & Hayward Westpark 467 Wairakei Road
Thanks again, you are all amazing people
Love to you all Dean
1 comment | Login to leave a comment | Share this update
So terribly sad to hear this news. Lionel was a work colleague and a valued member of the Tait team. My thoughts are with Lionels friends and family at this very tough time.