Pretty Smart was on the West Coast thanks to you ! 6 December 2019
Posted by: GAIA ENTERPRISES LIMITED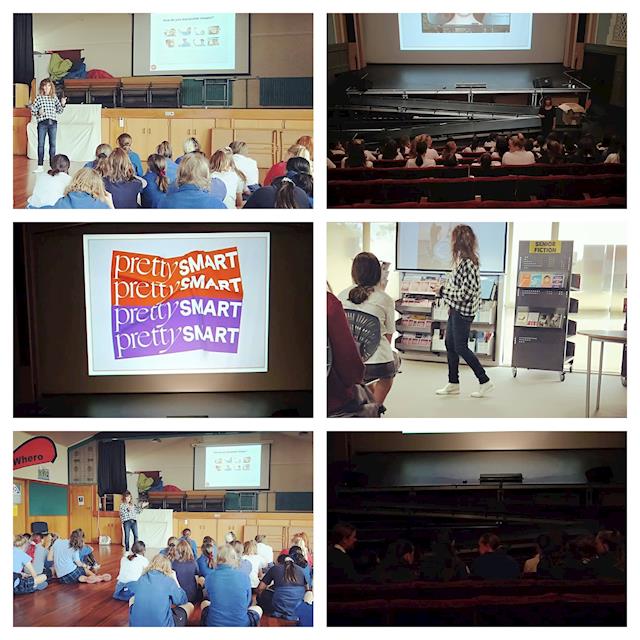 Kia ora everyone
Your generous donation contributed towards a trip to the West Coast last week, where many schools had a Pretty Smart talk. The wonderful people at WestREAP (Rural Educational Activities Programme) pulled all the schools together and we did seven talks in two days across intermediate and high schools, from Greymouth to Hokitika to Hari Hari, where surrounding rural schools shipped their girls in.
We also managed to squeeze in a parent talk in the evening in Hokitika and experienced some fine local hospitatlity including a very tasty lunch made by the Soroptomist Society.
Kindness was everywhere and we even saw a weka cross the road.
The girls asked some super smart questions like 'why do kids still tease other kids for looking like a 'tomboy?' Good question!
I am grateful to all of you for helping out and making this trip happen. It was fantastic to get to a part of New Zealand that often misses out on initiatives because of its geographic location.
I've included some photos below.
Angela
Pretty Smart
0 comments | Login to leave a comment | Share this update