Fergus's 3000km Te Araroa challenge 20 October 2017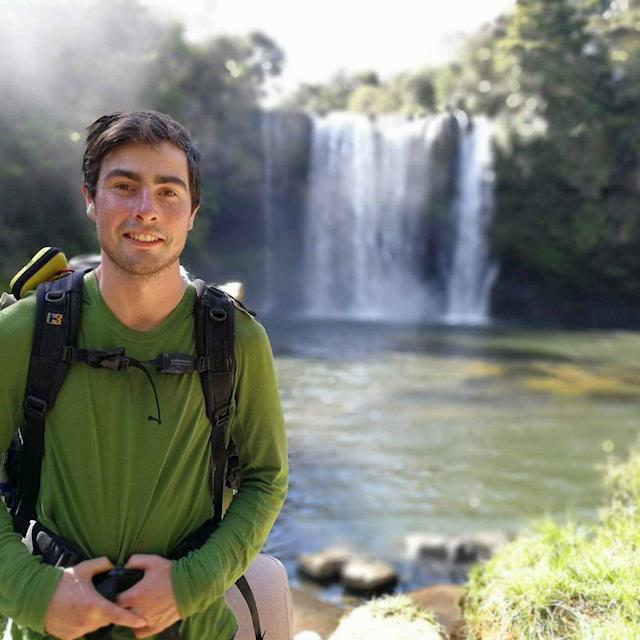 2 weeks after Mt Cook marathon, Fergus has emarked his Te Araroa adventure.
While others at his age are partying hard out, Fergus wants to adventuring hard out, challenging himself physically and mentally. Especially with life challenges early in life, he felt these adventures make him stronger in his body, and his mind.
Don't ask for a lighter load, ask for a stronger shoulder. At #ProjectEBC, we don't like it easy~
0 comments | Login to leave a comment