The time for submissions is now! 18 August 2019
Posted by: Titirangi Protection Group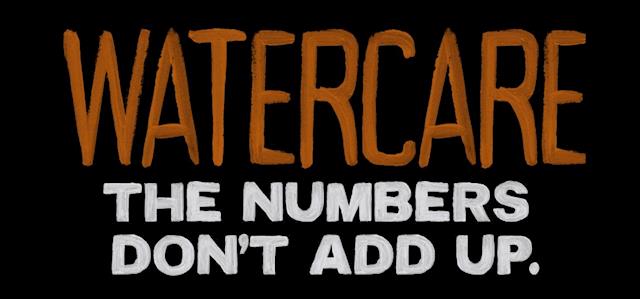 Watercare have submitted their application to Council to build the water treatment plant at the gateway to the Waitakere Ranges.
Now is the time to made your voices heard.
We all have until 5pm, Monday 2 September to tell Council what we think about this proposal.
Visit our website for information about the application and tips on how to complete the submission form.
After submissions close, Council will review the submissions and hold a hearing for those that wish to present their submissions in person.
Keep an eye on our Facebook page for further information and tips on the submission process as well as updates on the Council hearing of submissions - https://www.facebook.com/groups/TitirangiPG/
During this time and even after submissions close, it has never been more important for the Titirangi Protection Group to continue to work hard to raise awareness and to secure the advise and input of experts in planning, ecology and other fields related to this proposal.
Thank you to all that have donated so far and to those who are considering donating.
0 comments | Login to leave a comment | Share this update