Amazing $10k 23 June 2015
Posted by: Tiger Mateo Education Fund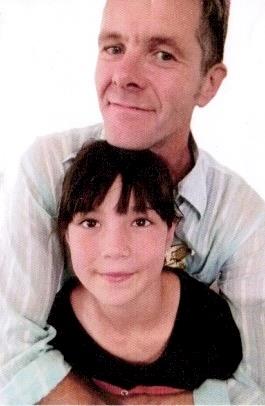 Wow, thank you everyone for your donations that have pushed this fund to $10,000 in under a week.
I will post further updates about the trust to this page as they become available. The trust itself is waiting on some paperwork to be officially established, after which the trustees will meet with financial adviser and Piha local Dave Boyce to safeguard and grow these funds for Tiger's education.
In the meantime, this page will remain open for donations through Tiger's 18th birthday - please feel free to share the link. As one donor put it, this fund is meant as "a way for the many wonderful family and friends that Mark and Tiger have to contribute their support and a genuine way to help." I couldn't put it better myself. I am so touched to see the messages of love for Marc from all over the world and his own Piha community, and I am so glad to have a way to honor his memory that will hopefully have a lasting impact for Tiger.
Thanks again to everyone.
xo anne
1 comment | Login to leave a comment | Share this update
hi everyone

thank you all so much for your donations and this will help me heaps when i am older.

xx tiger