Returning to try and save Thomas 16 March 2015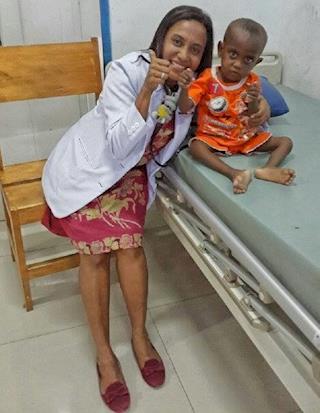 Dr Caroline Meadows and I are heading back to Waisai to try and save Thomas in April.
We will be heading to the village and thanks to the Generosity of Sonosite NZ, are taking an Ultrasound scanner to look at Thomas's heart to see what structural problems there are, and if they can be fixed.
We will also be scanning the hearts of children in the area to see if we can pick up any other structural heart problems. We could not be doing this without the help of our sponsors, the Indonesian Health authorities and Drs Sririyanti Wijaya and Dr Syarif a Cardiologist from Jakarta.
If you could donate some money it will now go to Thomas and his family as his mother tragically passed away leaving 5 children.
Many thanks for your ongoing support.
0 comments | Login to leave a comment