Interview on Kim Hill
11 October 2018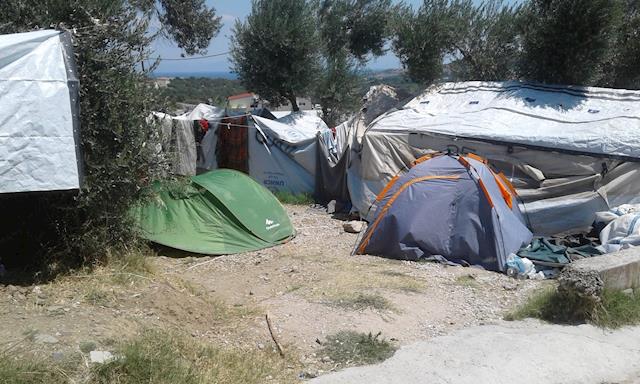 Cathy & I were interviewed by Kim Hill last Saturday on Radio New Zealand-we talked about our experiences in Lesvos & highlighted the fact that the camp is now over 10,000 people-we have been able to make a little difference by sending funds to the three projects outlined on our page.
We have had an amazing response following on from the show-Huge thanks to everyone who listened & have donated & spread the word among your family friends & networks.
Here's the link if you missed it or wish to share it-
https://www.radionz.co.nz/audio/player?audio_id=2018665677
Let's try hit $10,000!
0 comments |
Login
to leave a comment