MVD
17 January 2022
Posted by: Stacey Welsh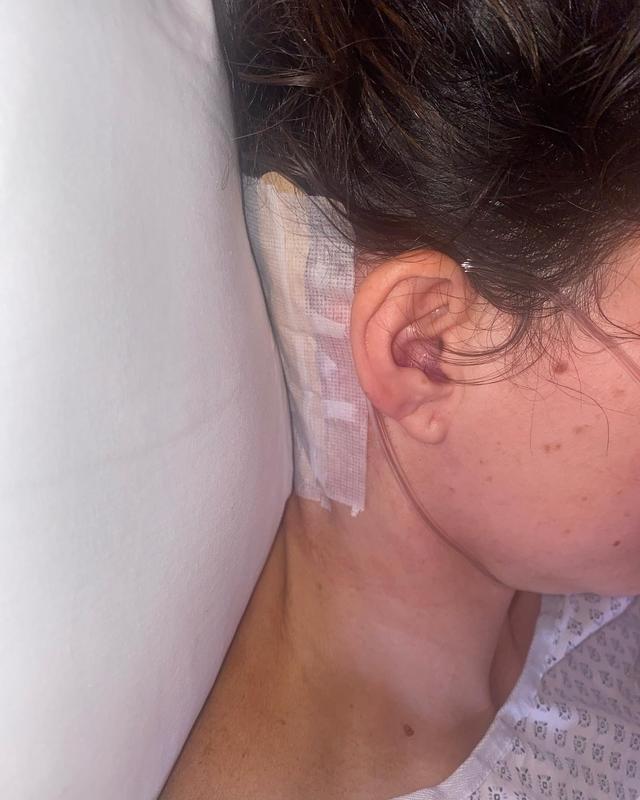 See the other update.
I am recovering from MVD, it went well, surgery just took longer than expected as I had a large vein compressing my Trigeminal nerve. I am already TN pain free and it brings me to happy tears knowing I will never be in that pain again.
I've said it before but I will say it again!
This would not have been possible without your donations! My MRI didn't show how bad the compression was, surgery was definitely needed for it to be seen.
Eternally thankful and grateful.
I'm very happy for you sounds like everything went well.I know how it feels I had the same operation.Now it's onward and upwards xoxo

Stacey, this has made my day. I've followed you and your family on Instagram and was devastated when this happened to you. I'm so happy to hear you're now pain free!!! Congratulations on your acceptance into midwifery. You are amazing. I'm so sad I don't get to see you on Insta anymore but want to wish you all the very best for your future. Kindest regards, Amanda x

Hi Stacey, My Dad & I have followed all your updates. It seemed strange that you had to wait so long for this surgery, even though enough money had been raised for it. We are so glad though that you have finally had it & can now embark on your new career as a midwife. Is it guaranteed that you will have no more pain from TN, or do you have to wait & see? I do so hope you have been cured of it. Thanks for the updates. Brenda & Vic