17.09.2020 18 September 2020
Posted by: Natalie Jones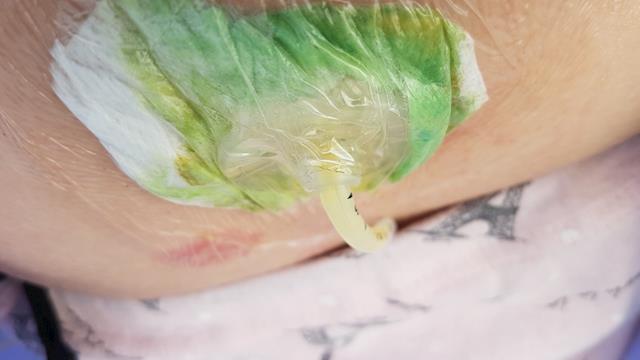 17.09.2030
Home after another operation. Was to stay 1 night at Middlemore (murdermore,). That was last Thursday, just got home yesterday evening.
Had a awesome roommate
But apart from that it was a horrific stay, it's because of these kind of admissions, that I will only go there if things are really bad.. because I feel like I'm being tortured. E.G it took until the day before I left to get my meds right. So my basic pain not being managed, plus a feeding tube in abdomen replacement, as it was only designed to be temporary, 5 months later, the tube and it's pathway are infected, scar tissue removed, and stretched. All this extra pain, and not even getting the basics..
Not really the nurse's fault, and I always ask for Ward 9, as their nurses are the best...
ONCE AGAIN I'M ASKING MY FACEBOOK ETC FRIENDS TO "SHARE" MY GIVEALITTLE PAGE. IF YOU COULD WRITE HOW YOU KNOW ME , A MEMORY ETC... IT WOULD BE VERY MUCH APPRECIATED X0X
0 comments | Login to leave a comment | Share this update