Join the Celebrations: Mill for Malo Mission Accomplished
29 July 2020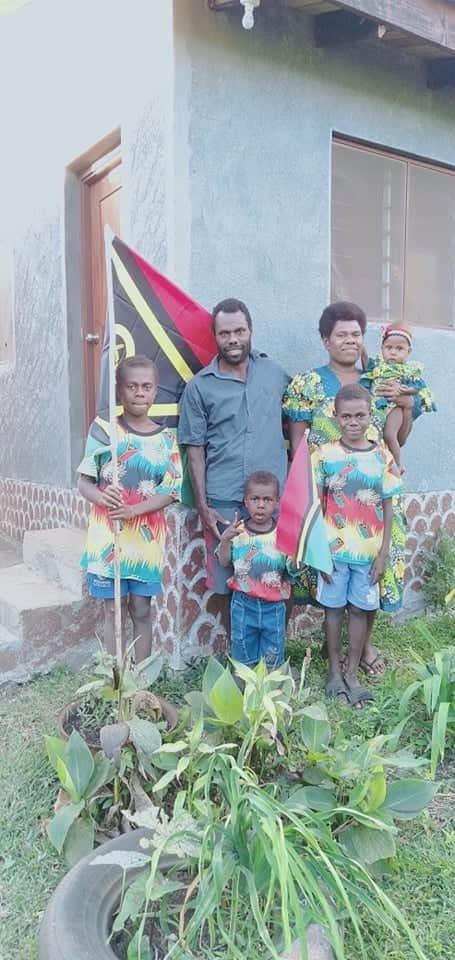 Tomorrow, on the 30th July, Vanuatu celebrates 40 years of Independence!
2020 has been considerably challenging year for them, facing dual disasters of both a world wide pandemic and the necessary boarder lockdown, as well as Category 5 Tropical Cyclone devastating their northern islands. But in true Vanuatu style, they have proven their resilience, the strength of their community spirit and their unity. Mill for Malo has been a wonderful example of the Ni Vanuatu ability and heart to dig deep, to serve and sacrifice for the benefit of their community and their children.
This is a significant week for Vanuatu and an appropriate time to conclude our updates following the Mill for Malo journey. Please do click on the link below to read through and enjoy the various celebrations of this journey, highlighting all that has been achieved and the wonderful team that have made it possible...
https://mailchi.mp/62549c3f6080/mill-for-malo-mission-accomplished-join-the-celebrations
0 comments |
Login
to leave a comment