A BIG THANK YOU TO OUR SUPPORTERS!!!
8 November 2020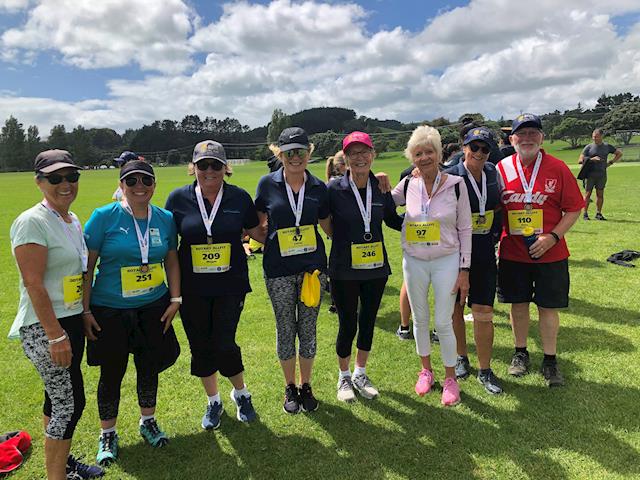 What a fantastic event to be part of. Our walking team had a great morning striding out on the beautiful coastal walk from Duders to Te Puru.
We are ecstatic to have raised this amount for RDA - thank you so much everyone for your generosity. Our page will still be up for a few more days so do feel free to share this post. Thank you.
0 comments |
Login
to leave a comment