Progress update 10 March 2020
Posted by: Nicola Rollitt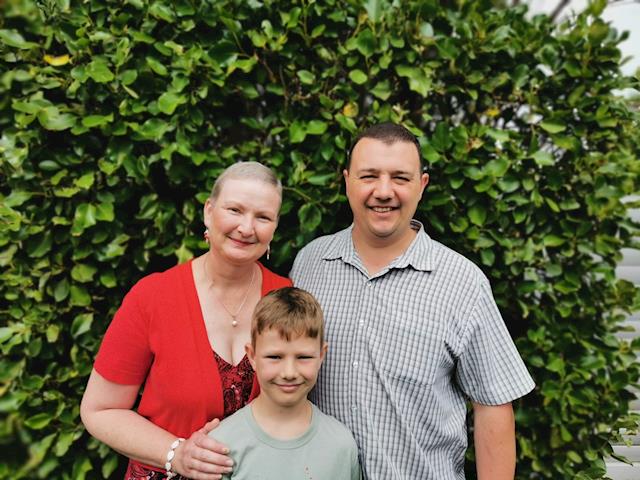 We can not express our gratitude in words! Many thanks to all our donors. The Avastin treatment appears to working, blood tests and scans are showing stable disease and the current plan is to carry on with the Avastin treatment fortnightly. It looks like there are only two weeks left for this page to be active. We are extremely grateful to each and every donor. There are still some ongoing expenses related to treatment which can sometimes be a bit of a surprise, and we are grateful for every single donation, however little.
Since there will be ongoing costs we are considering opening a new donation page after this one ends. Anything will be extremely helpful.
Love and Blessings to all our donors.
Pieter and Ilze
1 comment | Login to leave a comment | Share this update
Love you guys and so glad that the Avastin seems to be working. Will keep praying and will also keep an eye out for the new donation page. Lots of love, The Anthonys