Denys takes first place! 19 April 2021
Posted by: Unicorn Foundation NZ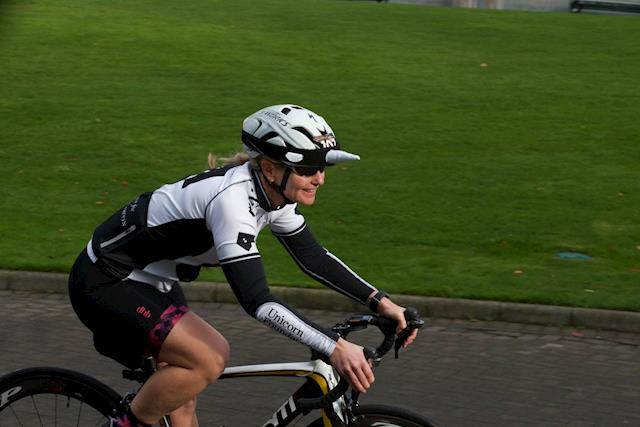 We weren't the biggest team on the Tour of NZ, but definitely a strong and dedicated team!
Congratulations Denys on the first place position! You were a well deserving category winner (as were all the category winners!) Also congrats to Kieran for his 4th place in individual men!
We hope our Unicorn Team have all had a well deserved rest over the weekend and enjoyed reflecting on the epic challenge you've just conquered!
Many thanks for the donations that are continuing to come in.
0 comments | Login to leave a comment | Share this update