Home safe and sound...
28 February 2018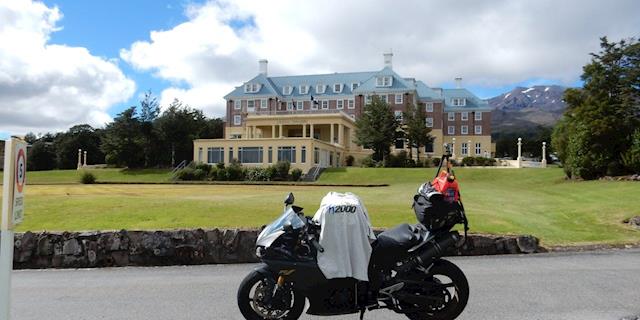 Hi, we had a very enjoyable, but hard ride. We made it home safely, but didn't quite hit all of our goals.
We completed our Saddle Sore (1600km within 24 hours), and I finished the TT2000 event, but we had to pull the pin on the BB2500K attempt, it would have been madness.
To read all of the details, and to see some photos from our ride's checkpoints, visit my blog post which I've just finished proof-reading. :)
http://www.wiltshire.net/2018/02/27/tt2000-chris-and-nigels-attempt-at-far-too-much/
Thanks so much for your support with your donations and for providing me with enough of a reason to get on and finish the TT2000 event. It meant a lot to me that I had your backing.
Cheers, and here's looking to next year?!? :)
Chris.
PS; $1,275 raised for Aran at this point (it is still going up). While we didn't hit my $1 per km target, I am still very very happy and extremely grateful for all of your donations and support, thank you so very much!
0 comments |
Login
to leave a comment