In memory of our beautiful fathers
30 August 2021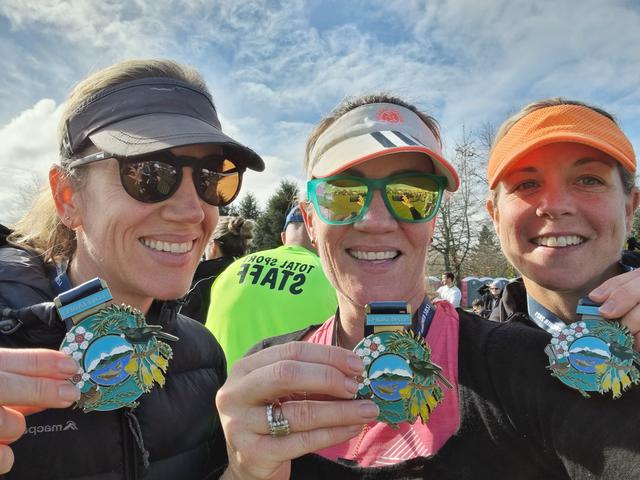 I want to take this opportunity to thank each and everyone of you who donated towards Cancer Research Trust NZ in honour of T.C and Gordy. Ana, Kirsty and I all completed the 21km run around Lake Taupo which was made all that more special due to your generosity.
We raised $7,325.00 and just so very appreciative.
From all of us, thank you.
Cleo x
0 comments |
Login
to leave a comment