Amairah turned O N E ! ! ! 25 February 2020
Posted by: Kainat Iqbal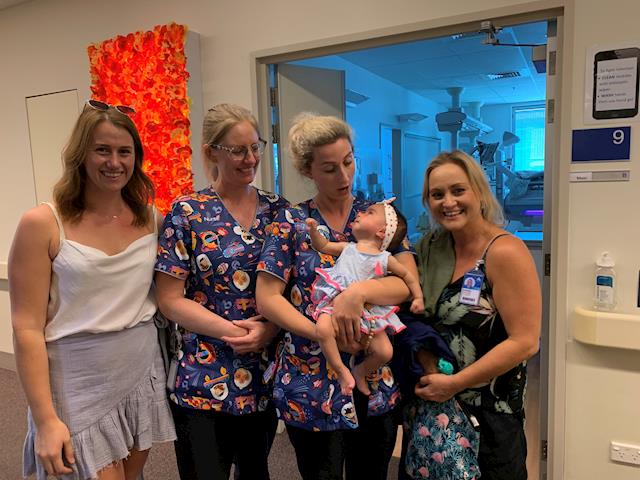 Our baby girl turned one today. Usually we can write long posts, but today we are really struggling to put into words what we are feeling. Her first few months had been challenging but watching her grow into an interactive & happy child brings us so much joy. We are blessed.
For her first birthday we went to NICU, to meet all the amazing nurses and doctors who looked after her. Our baby girl made it because Of NICU's amazing care.
Thank you for your generosity. Every single dollar you donated can make lives of preemies and their parents just a tad bit easier. We are truly grateful.
We still have another few weeks of fundraising to go. So please keep on sharing this page so we can bump up the funds even further.
T H A N K Y O U ! ! !
0 comments | Login to leave a comment | Share this update