And that's a wrap 28 October 2018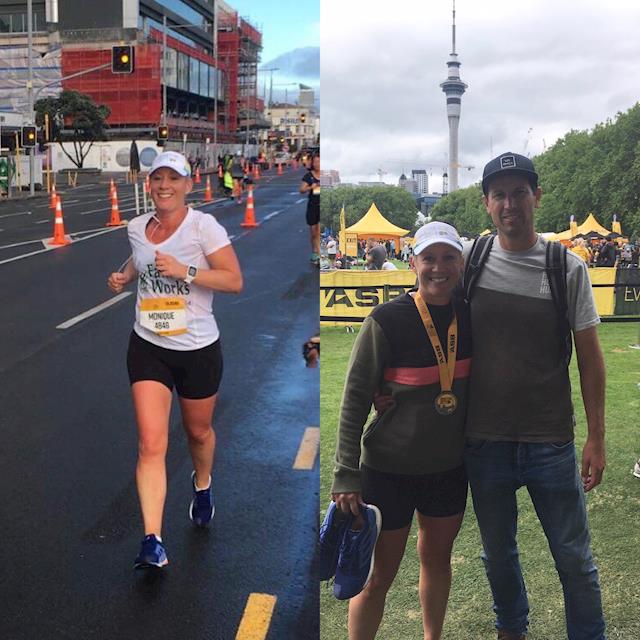 Mons Marathon Mission for Family Works is complete 😅
It didn't quite go to plan but I knew that at the start. My hip (piriformis) started hurting at the 15km mark so I had no idea how I was going to go.
I took a couple of Voltaren that helped get me through.
It was tough but I didn't hate it so I guess that's a good thing! It was a really great event to be part of.
Massive thanks to Tim, Hugo and Arch, Han, Nat, Hayden, Maria, Bec, Brooke, Rachel and Ava. It was so nice having your support and friendly faces out there!
So now I've done what I set out to do I'm happy.
Thank you for your support and encouragement. I thought of all your lovely messages when I hit the wall at 40km. 😊
I finished in 4hrs 54 mins.
And guess what?! We've reached the $5000 fundraising target too. Thanks to you all! Amazing team effort.
Boom 👊🏼
#aucklandmarathon #runthecity @ Devonport, New Zealand
0 comments | Login to leave a comment