The Race has been Postponed - Again!
13 October 2021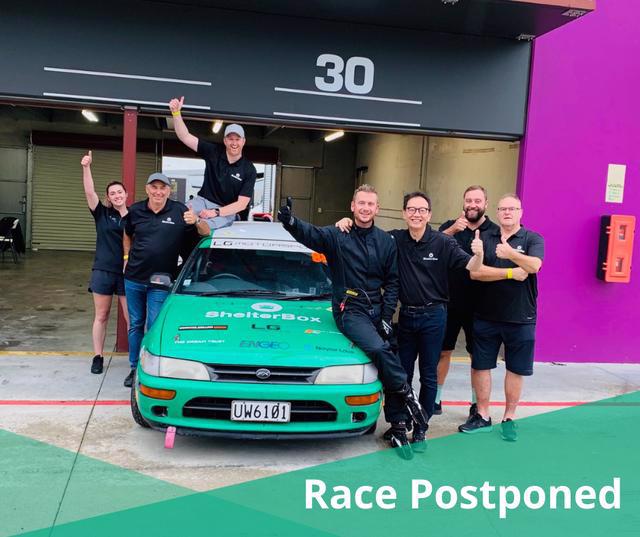 Kia ora everyone!
Unfortunately, due to the current Covid-19 lockdowns and restrictions, the NaZCAR Lemons continuous 24-hour event has been postponed again, and will now take place from February 19th - 20th, 2022.
Although the date has changed, our ambitions remain the same - and our team looks forward to continuing to raise funds and awareness for ShelterBox New Zealand, even if we have to wait a little longer :)
Thanks so much to our sponsors, friends, family, colleagues, and Rotarians around the country for the incredible support so far.
Here's to another four months of extra practice, so we can do you all proud once race day arrives. Bring on February!
0 comments |
Login
to leave a comment