Night before Shave Day... 29 November 2020
New
Posted by: Lisa Colebrooke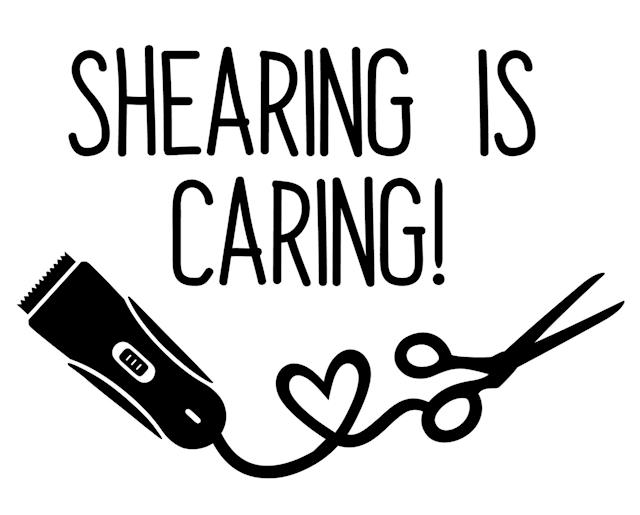 And all over the house,
Not a creature was stirring,
Not even my toddler!
Just finishing up a custom t-shirt for the big day tomorrow (like the design?), and planning my movements. I'm going to let my toddler and hubby cut the first locks in the morning, then I'll head to my support team to tie up my hair into handy locks to cut, and we'll make our way into Wellington.
I'll stop by a few workplaces, and I think I will sit down for a coffee on Cuba St mid-morning, so please feel free to stop by (I'll post an update in the morning!).
I'll also be posting some regular update photos throughout the morning, so I apologise in advance for the spam :) I will also be posting on FB.
Thanks again for all the support, I am so proud of how much we've raised, and I am fingers crossed that tomorrow we meet the goal!!!
0 comments | Login to leave a comment | Share this update