Sorry for the delay in getting info out to you.
1 June 2020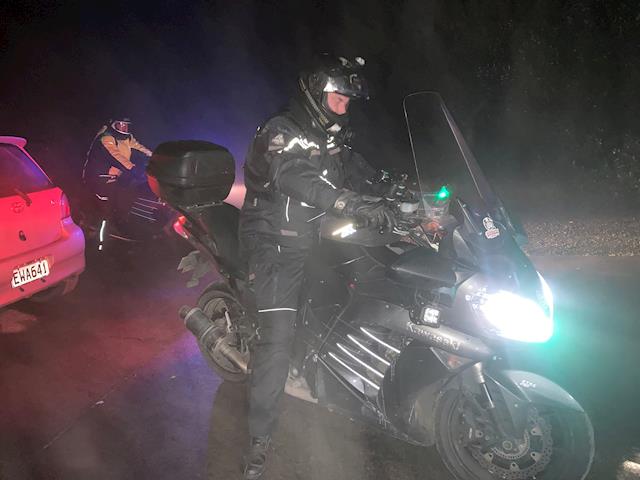 Hi everyone, sorry for the delay in getting a proper update out to you all. - As you'll know by now we had to pull the pin on the ride attempt. There were various things we needed to work through before we could publish this update, including sorting Luke out, and allowing Luke some time to work through bit that he needed to do too. - Now that they've been sorted, we can fill you all in on what went on.
Firstly, thank you all very much for your kind donations to our fundraising effort. We gave it a good, solid, honest go, but hit a snag ~95km into the ride. There's a full ride report here: https://www.wiltshire.net/2020/05/31/our-failed-attempt-at-a-twisty-butt-saddlesore-1600k/
If you would like to see the video of how well things were going before it all turned to custard, then there's an unedited 'first hour' of riding linked to in the video link of this update.
Please do visit the ride report link for all of the full details, there's too much info on that page to try to repeat it all here.
0 comments |
Login
to leave a comment