Expect the unexpected!
12 June 2022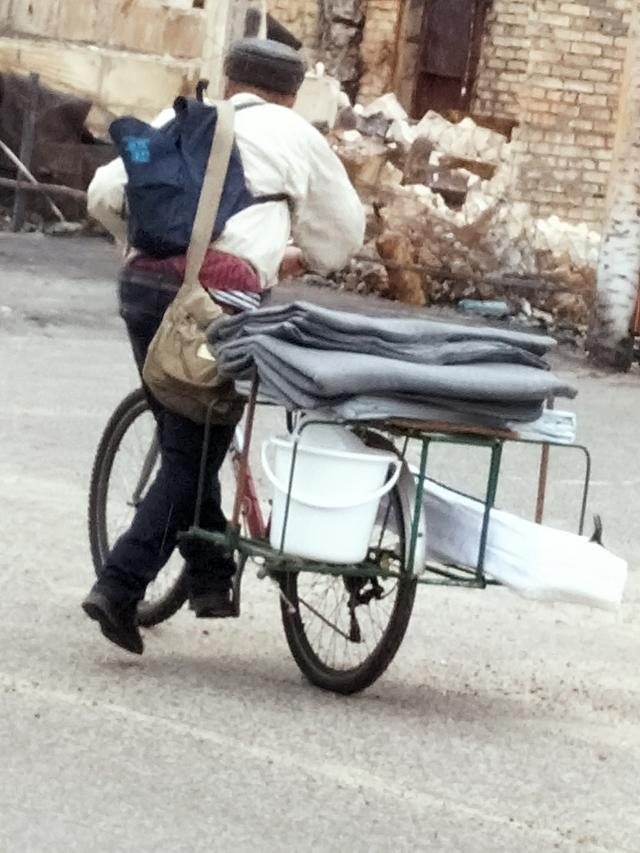 I think those of us working in the volunteer sector will be familiar with this statement. So it has been for me. My role with ReliefAid is based in Syria running an education programme called BounceBack4Syria from my laptop in Auckland. Then one day a request came through asking if I would look after the Givealittle Page. I would never have imagined what this would really involve and after the 6 March this year, it meant that in a small way I met everyone who has donated to raising funds of over $181,000 for the work of ReliefAid in Ukraine.
Kiwis are a kind and generous lot! Whether you have links to Ukraine all of you have felt connected to those in need in a world we struggle to understand. I considered that it was the least I could do to reply to every donation to this fundraiser – all 978 of them so far and will continue to do so. I have tried to make my thank you personal as I admire every person who has donated to this cause, no matter the size of the donation, no matter if it is your first donation or your third, no matter if you have signed up to donate weekly or monthly or it was a one off. Each donation is appreciated. Thank you trice over. For those who have donated time and energy to running fundraisers from feijoa sales to gingernuts and gin. You are amazing! To all of you who have written your messages of support for the team in Ukraine these have been read and sent these on to them to boost their spirits.
Your kindness has allowed ReliefAid to deliver: food supplies to families living in areas that have become accessible since front lines have been pushed back; medical supplies to hospitals in Kyiv and Dnipro that are dealing with trauma cases; shelter kits including tools and materials for undertaking first line repairs to missile damaged homes; hygiene kits, mattresses and blankets to people living in collective centres.
Thanks to you we have been able to help people in towns and villages that have seen some of the worst of the fighting including Lubny, Bucha, Svyatopetrovsky, Irpin, Chernivsti, Horenka, Gorenka, Brovary, Kalinov, Borshchahiv, Mykolaiv, Myla.
Please follow us on Social Media to keep updated with the assistance we are rolling out and to see how your donations are helping as we aim for $200,000.
Bernadette Stockman
Education Manager
BounceBack4Syria
0 comments |
Login
to leave a comment