A bit of a delay to start walking again - but watch this space
26 January 2022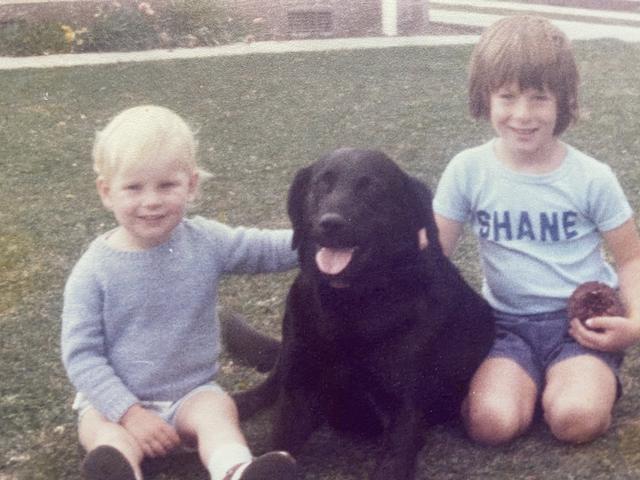 Kia ora,
Well I had planned to be walking in the South Island by now but I have had a bit of a delay. My GP asked that I delay my walk by a month to sort out my health a bit more. So, while it's a bit frustrating to delay, I am taking my GP's advice and making sure I am in top shape before I start walking again. At this stage I think I might get the green light to go in about mid February. Watch this space and my social media for updates.
Facebook @walkingwithwingsnz
Instagram @walkingwithwings Shane Kidby
TikTok @walkingwithwings
And Follow My Challenge https://www.followmychallenge.com/live/walkingwithwingsnz/
So as I rest up, I am reflecting on why I am doing this epic adventure for cystic fibrosis and mental health. It's little brother Daniel's 46th birthday and he's not here to celebrate because Daniel had cystic fibrosis. I want cystic fibrosis families to have their loved ones here with them for many happy years - I want to be a part of that change, and that is why I am Walking With Wings. I can't thank you enough for your support. Creating that change isn't possible with out you. Thank you - and stay tuned for more updates soon.
Regards
Shane
0 comments |
Login
to leave a comment