Ngā mihi nui ki a koe
1 May 2023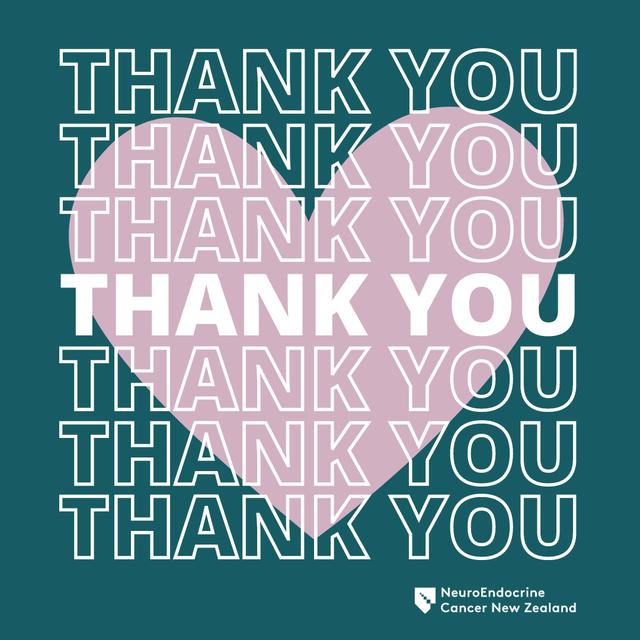 The Tour of New Zealand Team Unicorn fundraising page has just closed.
We may not have got around to responding to everyone's messages of support and donations, but we just wanted to express our sincere thanks again for making this so successful for our riders/fundraisers and NET cancer community.
Please follow us on Facebook and our website for more updates on how we are using the funds raised.
Ngā mihi nui ki a koe xx
0 comments |
Login
to leave a comment