Animal Evac back home from Australia 7 February 2020
Posted by: Animal Evac New Zealand Trust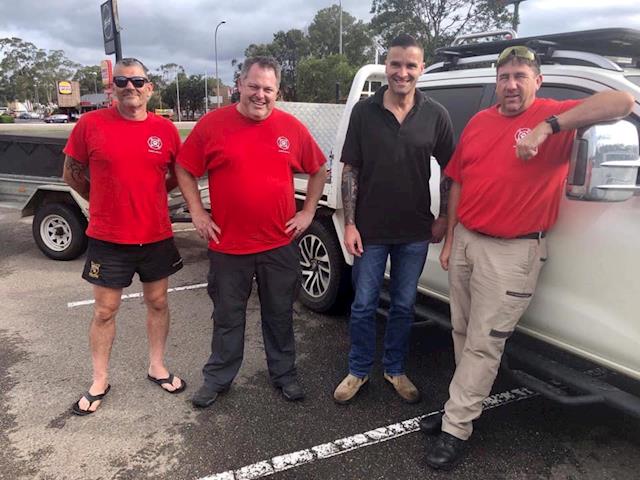 We've been blown away over the last few weeks by the generous donations and kind messages we have received.
While it was hard work in Australia, the team had some great successes. They carried out animal search and rescues in recently burnt areas and helped a community prepare to evacuate. To read updates from the fires deployment, check out the news section of the Animal Evac website http://www.animalevac.nz/news/.
As our deployment to Australia has ended, donations coming in will be used to support Animal Evac's work in New Zealand and our response to future disasters. Donating now is a great way to make sure that when disaster strikes, Animal Evac is ready to act and make sure no animal is left behind.
0 comments | Login to leave a comment