With thanks from all the families you have helped! 24 November 2019
Posted by: Auckland Refugee Family Trust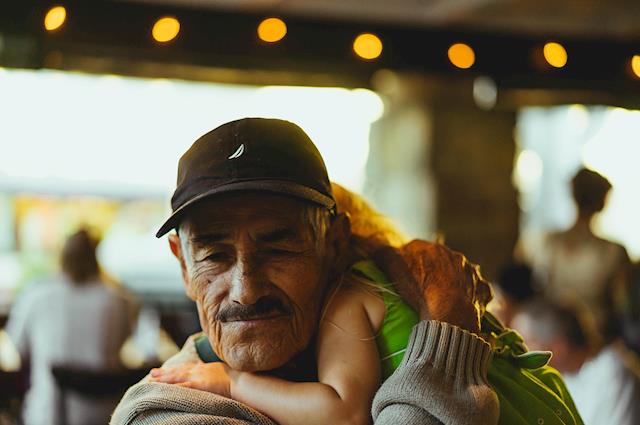 Dear Friend of the Auckland Refugee Family Trust,
The Trustees would like to take this opportunity to thank you all for your support during 2019. With your help we have been able to reunite 61 families in total now!
Highlights for us this year have included bringing a mother, father and younger sibling from a very unsafe environment to join a young woman who has been here many years on her own - and is about to graduate! We have also been able to help in a case where a family had tried several times to leave a war torn country - now thanks to your help, they will be seeing in the New Year in safety with their loved one. Someone who knows the family member living here says her life has been transformed since her family arrived. "She's a different person. You put blood in her veins".
As always, we only provide support for family members who have gone through an exhaustive vetting process and already been granted visas by Immigration New Zealand. The only barrier to their arrival here is the frequently insurmountable cost of the airfares.
In 2020, we're looking forward to another big year. We have a major fundraiser coming up at the end of February and we look forward to sharing the details with our lovely supporters in the New Year. We are also excited about continuing our partnership with the Good Registry. If you would like the joy of giving with more love and less waste this Christmas you can set up a gift registry with the Auckland Refugee Family Trust as the beneficiary. https://thegoodregistry.com/
Our regular donors are some of our favourite people - all donations over $5 are tax deductible. Please email us at info.arft@gmail.com with your contact details so we can send you a receipt. As always, money raised goes directly towards airfares and related travel costs that will reunite refugee families.
With deepest thanks from all the families you have helped - wishing you a peaceful holiday season full of love!
The Trustees,
0 comments | Login to leave a comment | Share this update