September News from the Auckland Refugee Family Trust 2 September 2018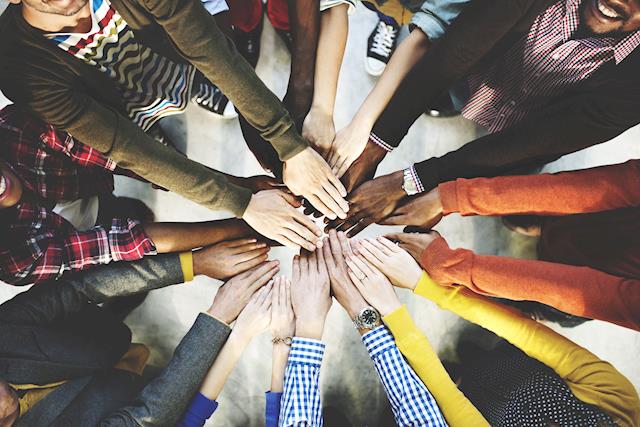 Dear friend of the Auckland Refugee Family Trust
We have so much good news to share since our last update, thanks to the kindness of all of you who support us and the assistance of the Refugee Family Reunification Trust in Wellington. Since May we have helped seven adults and ten children from four different countries travel to New Zealand to be reunited with their loved ones here.
However the success of the past few months in bringing so many families together has meant that we are once again extremely low on funds. We have interviewed three more refugee background individuals this month, who are desperate to bring their loved ones to safety. In addition, we have just received two new applications for a total of seven adults, twelve children and three teenagers who would all benefit immensely from the opportunities living in New Zealand would offer. Without your generosity we will simply not be able to support them all. These people all have visas - all that is stopping them form being able to settle here is the cost of the airfares. Please help us ensure we won't need to turn anyone away.
Your kindness will bring profound, positive change to the lives of former refugees and their families. Here are just some of the comments we have received recently from people you have helped:
"I don't know, you people deserve a medal. All of you. You help poor people who are struggling and don't ask for anything. Please thank everyone. This is really helps. People say they help others. But this help is real and makes a BIG difference. Thank you".
"I couldn't sleep last night, I was so anxious and excited and they (his wife and children) didn't sleep for three nights for the same reason. Still it's like a dream for me, and for them. When I hugged them your spirit (the spirit of everyone who had donated) was with me, all around me. Today, sometimes we've laughed and sometimes we've cried." 
As always, any donations received go directly towards airfares and related travel costs that will reunite refugee families. Our regular donors are the life blood of the Trust – a donation equivalent to a cup of coffee a week can change lives.
With thanks for your ongoing support.
The Trustees
0 comments | Login to leave a comment