Butterfly Trust Update June 2021
7 June 2021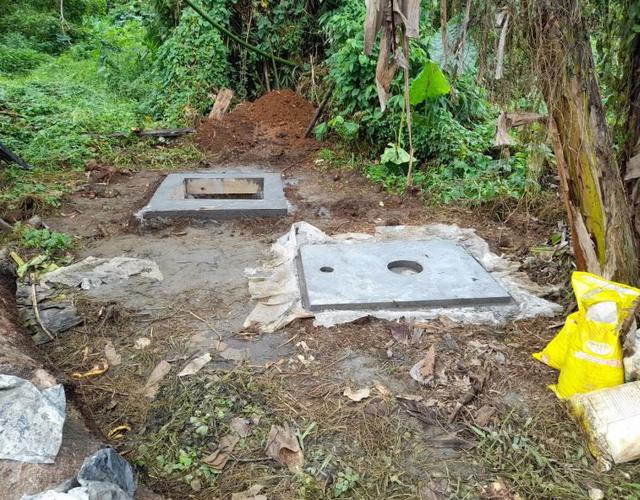 Work continues in support of communities that were seriously affected or displaced following Category 5 Cyclone Harold in April 2020.
The Butterfly Trust is currently assisting local communities improve their drinking water sources, build better sanitation facilities and maintain personal hygiene such as handwashing. Vanuatu still ranks poorly when it comes to adequate sanitation infrastructure, water access and quality of drinking water.
Despite being Covid-free, hand hygiene needs to be continuously enforced at villages and schools. Pollution of ground wells and other sources of water for drinking and food preparation are recurring issues that also need to be addressed. Escalating climate change impacts on low-lying coastal communities can no longer be put off.
We are emphasising WASH or Water, Sanitation and Hygiene, to link multiple objectives around Covid-19 Prevention, Community Development, Cyclone Recovery, Environmental Health and Climate Change Adaptation.
You can read about the activities of the Butterfly Trust in our latest newsletter by following this link:
https://www.butterflytrust.org/wp-content/uploads/2021/06/Update-June-2021.pdf
0 comments |
Login
to leave a comment