National Infant and Child Gastric Reflux Awareness Week 31st May to 6th June 2015 25 May 2015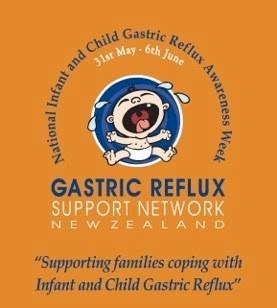 Yes, it is that time again. Our posters are here and ready to be distributed. Get in fast, as it is getting a bit late to get them to you with NZ Post, but better late than never and I'll send them Fast Post.
An order form is on www.cryingoverspiltmilk.co.nz
Below is the Logo - a preview of the actual poster is on the order form.
0 comments | Login to leave a comment