2021 Muster Update
31 March 2021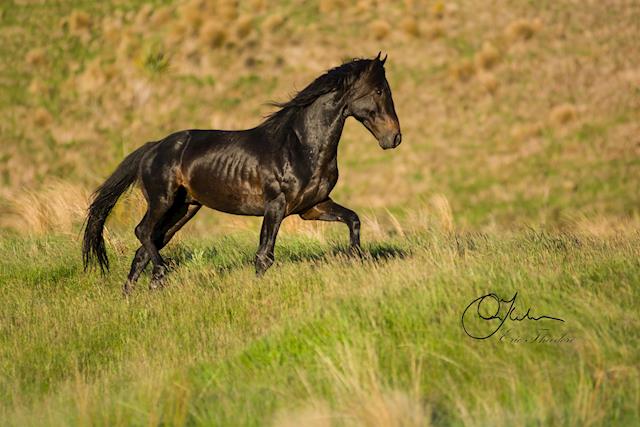 The 2021 muster, scheduled to take place in late April, will see another 206 horses potentially removed from the ranges.
Our goal this year is to increase the number of trainers we can include in our annual Freedom to Friendship Stallion Challenges, so we can not only place as many stallions into homes as possible but so that we can increase the number of trainers available to us in the future for handling horses.
With 6 trainers vying for a position as our wild card trainer at this year's competition, for every $1500 we can raise, we can place another stallion and take on another wild card trainer.
0 comments |
Login
to leave a comment