Partnering with Cambridge High School
6 February 2016
Posted by: Kiwi Outreach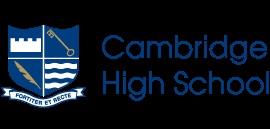 We all now how expensive it is for school uniforms and stationary. Cambridge High School has joined with us in a pilot program to assist Cambridge families by referring people to us.
It isn't about helping the poor, it is about Kiwis helping Kiwis.
A helping hand when people are simply struggling!