Signing Off
5 May 2022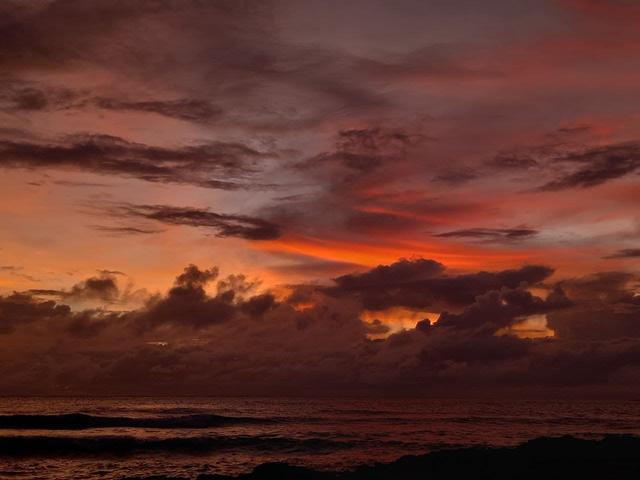 Our natural end has arrived.
The Mamma's Laef Charitable Trust will be officially closing in June 2022.
Final donations via this site will be during the month of May 2022.
Our job is more or less completed.
Border closures have delayed some important aspects as to the next part of the journey for Mamma's Laef Vanuatu, but we are hopeful that an official handover will be able to take place on a face to face basis some time in the near future.
The last of the donations received via this site in 2021 and 2022 will be added to a significant donation which was made by a caring New Zealander. This will provide for approximately 400 school girls, female teachers and staff to receive our Vanuatu Made reusable menstrual pads.
This is a fantastic way to wrap up the work of the Charitable Trust.
THANK YOU for the support, financially and otherwise that you have provided to us, so we could enable the wonderous works that Mamma's Laef Vanuatu has been completing, and will continue to complete.
To read Belinda's farewell on behalf of the Trust, follow this link https://www.mammaslaef.com/signing-off/
0 comments |
Login
to leave a comment