Responding to the needs of communities we visit 9 December 2019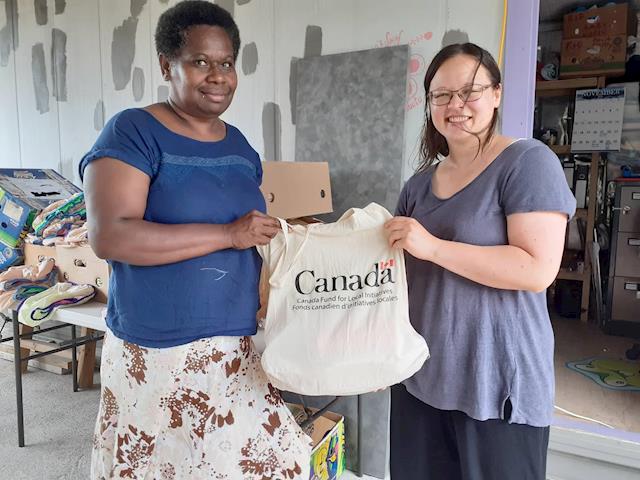 Along our journey of supporting women of all ages in their menstrual health needs, we were approached by many menopausal women who still wanted menstrual pads. We asked WHY is that? WHAT is the need?
This led us to begin exploring a range of products which could help woman (and now men also) who are living with incontinence issues.
For the past 12 months we've been trialling a range of products and have been adapting our designs as we receive feedback from trialists.
In 2019, our Charitable Trust received some funds from the High Commission in Canada via their programme - Canada Fund for Local Initiatives, which the Vanuatu team have been using to create impact. Click on the link below to find out more
https://dailypost.vu/news/mammas-laef-to-help-people-living-with-disability-with-vanuatu/article_39d57e9e-1492-11ea-82af-bb80fb17ca9f.html
0 comments | Login to leave a comment