Exciting news 12 June 2020
Posted by: The NESA Trust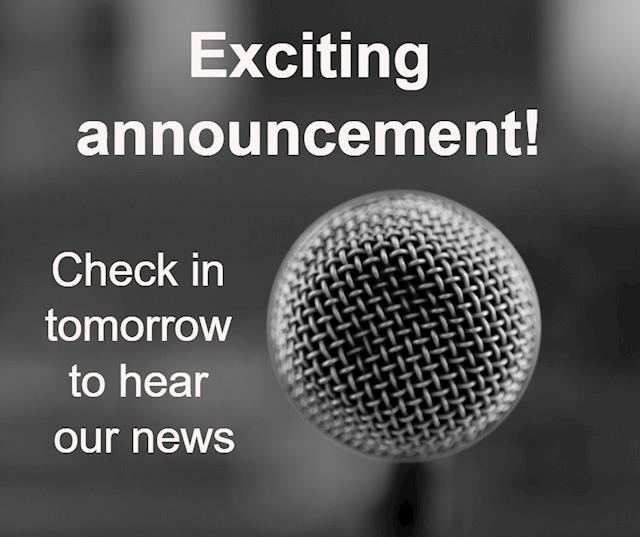 Dear Donors!
As we head into the new normal and Level 1, we wanted to take a moment and let you know that we have 3 new trustees that are joining our NESA Board.
This is an exciting time for our organisation and these 3 new members bring a wealth of interest, passion, experience and skills to our Board to continue to grow our organisation and our impact across NZ.
Please follow us on our Facebook or Instagram for more detials and we look forward to sharing with you more updates about how we are going.
Have a safe, sober and fun weekend ahead.
Regards
Leah A
CEO
NESA
0 comments | Login to leave a comment | Share this update