Happy World Albatross Day! 22 June 2020
Posted by: Otago Peninsula Trust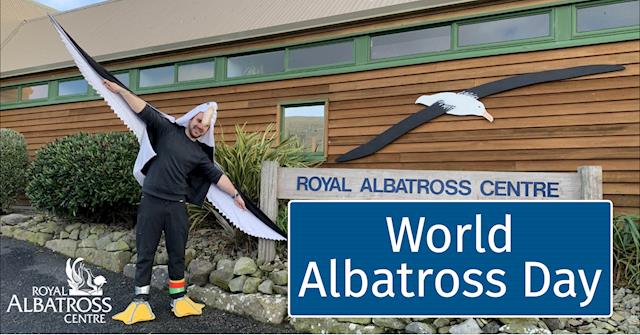 Kia ora and thanks kind donors.
World Albatross Day was a fantastic success for raising awareness and advocacy for the albatross. Did you know New Zealand is the albatross capital of the world with 17 of the 22 albatross species in its waters.
A key part of our work is education, with free entry to our Royal Albatross Centre. Thanks so much for helping us keep this work going!
All the best
Sophie
for the Royal Albatross Centre Team
0 comments | Login to leave a comment | Share this update