Hatching season underway 21 January 2019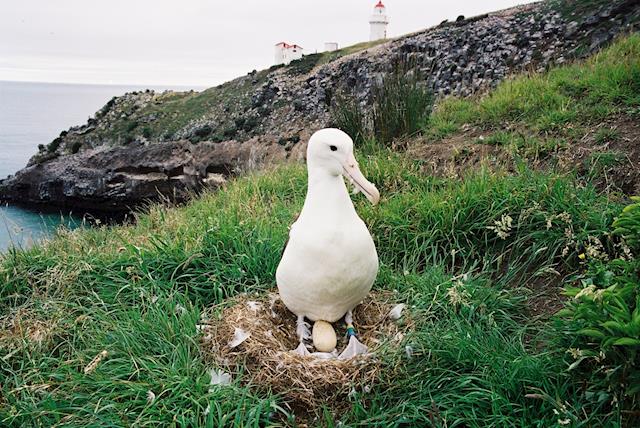 Eggcitig times at the Royal Albatross Colony as the 39 fertile eggs of a record season begin to hatch!
Donations are so helpful to the DOC Rangers as they work hard to look after the eggs and chicks this summer. We're raising funds to help with the boom population as more nests need irrigation during the hot weather and chicks need supplementary feeding - this well help buy more squid when needed - let's hope we don't need it and theres plenty of great food for the albatross and their chicks. Hope you're enjoying the Royalcam - isn't a wonderful view of albatross life- we're all glued to it waiting for the Royalcam egg to hatch! We're expecting eggs to start hatching soon, so the DOC Rangers are working extra hard, last count 39 fertile eggs - a huge record!
0 comments | Login to leave a comment