Richer City Needs Your Help To Get To Australia
23 February 2016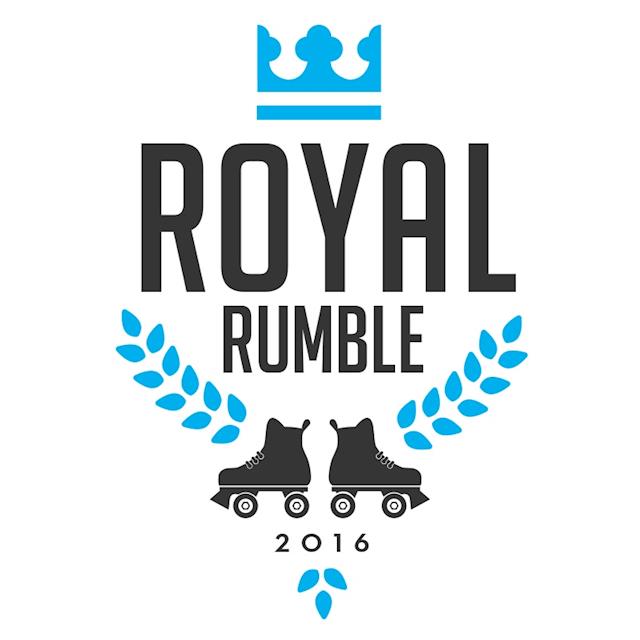 WOW - in 2016 both the All Stars and The Convicts (RCRD's A and B Travel Teams) have been invited to play at major roller derby tournaments in Australia. We are excited. We hope you are too. Please donate and help us with our travel costs, every little really does help. Don't forget, every donation over $5 gives you an entry into the draw for an RCRD Home Season Pass!
The ALL STARS will be showing their might at the Royal Rumble, on the Gold Coast. 18 TEAMS, TWO DIVISIONS ... WHO WILL BE CHAMPION?
The CONVICTS will be making their first ever appearance at an overseas tournament when they take their wheels to Adelaide and smash it up in THE GREAT SOUTHERN SLAM.
0 comments |
Login
to leave a comment