Thank YOU so much
11 June 2020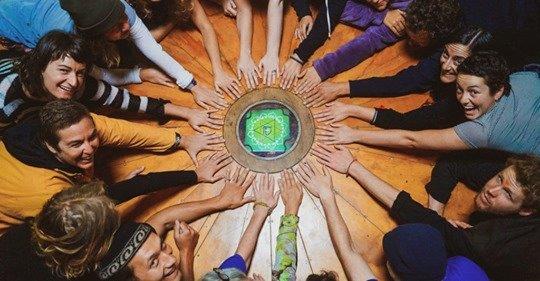 Hari OM All
The generosity, support, encouraging words, life-changing stories and all the love we have felt over this time has touched our hearts so deeply. Your donations have helped Anahata get out of a dire situation and given us so much hope for the future. The way ahead is still not clear and more donations are needed for the bigger picture, but we know the path will continue to unfold.
We are offering online classes through our new Teachable format as well as an upcoming Yoga and Resilience course to be released soon. Join for free: https://anahata-trust.teachable.com/courses
Join our mailing list for updates, recipes, articles and new offerings: https://www.anahata-retreat.org.nz/our-newsletter
Love you greatly Beautiful Community! It is because of each of you that Anahata exists!
OM Tat Sat, Swami Karma Karuna and the Anahata Team
0 comments |
Login
to leave a comment