Wellness Workshop 23 November 2020
Posted by: Te Kiwi Māia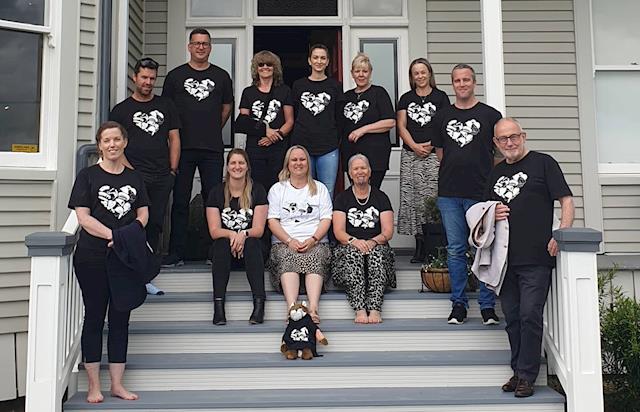 On the 9th/10th November we held our very first wellness workshop! We were very fortunate to utilise Huntly House as our stunning venue for this two day event.
The purpose of this workshop was to bring wellness representatives together from across the various organisations in a unique opportunity to collaborate, share their knowledge/experience, find out what others are doing well and where they might be facing similar challenges.
It was also a great opportunity for us to share our vision for Te Kiwi Māia and allow them to provide some guidance on the areas they see us being able to add the greatest value.
This would not have been possible if it wasn't for all your kind donations. We really appreciate
your support and help to spread the word of Te Kiwi Māia.
Thank you to all who attended and for your outstanding contribution and making this an incredibly successful event.
0 comments | Login to leave a comment | Share this update