Hosting a challenge event where participants are doing an exercise, fitness or activity challenge? They can share their exercise/activity information with their supporters on their Givealittle page! This is a great way for participants to engage with their supporters and have their fundraising process followed.
Participants can either enter the information manually via Givealittle or connect to Strava or Fitbit for automatic feeds.
As the organiser, you could set the challenge or the participants can set their own challenge - it could be exercise hours per day or number of kms, could even be an overall target goal for a month.
Participants can display their overall exercise/activity on their page, as well as the individual entries (with or without maps) - just depends on what the challenge is!
How to set it up?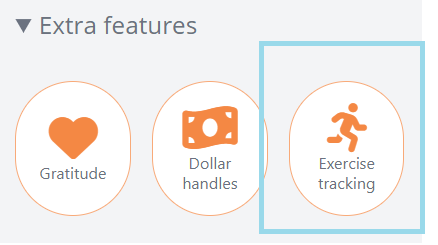 Once you've created your Givealittle page, go to your Page Tools Panel
Click Exercise Tracking
Click YES > Setup or Manage Exercise Data

Choose the best option for you, and Save. There are three options you can choose depending on what you are tracking and if you use an app or not.
Fitbit - great for step challenges as well as walks or runs, you don't even need to have a Fitbit watch, you can just use the Fitbit app with your phone.
Strava - great for walks, runs, cycling
Manual Entry - for if you don't use Strava or FitBit

Check out our help documentation to see how participants set up Exercise Activity Tracking on their page.