NB: This article applies only to creating an Event - if you'd like to join an Event already on Givealittle, simply go to the Event page and click Participate.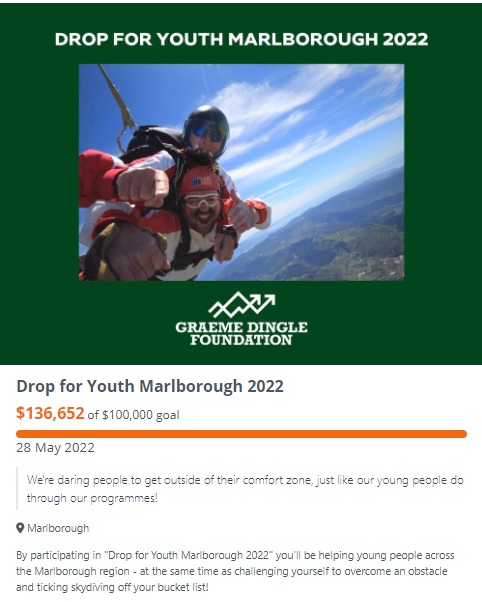 An Event page on Givealittle allows you to group together fundraisers and track their progress together. A great example of an Event page is Fit to Fight Challenge.
At Givealittle we recognize that events are special and no two are the same. If you're not sure what to do, get in touch with us and our team will work to understand your event's specific requirements and suggest how to make the most of Givealittle.
For example, if your supporters are going to be doing something physical like running or biking, you may want to use our activity tracking features, like this page did: Fitbit 250K Challenge
Or maybe people are taking part in teams, like this event: More FM Mount Everest Challenge 2022
If you are considering using Givealittle for your event's fundraising, we'd love to speak to you find out more. Contact our team and someone will be in touch.
Otherwise if you are keen to get it set up now, you can do so by registering on Givealittle and completing your Profile information in Account . You will then be able to see the option to Create an Event under My Pages.
Just get in touch should you need assistance.